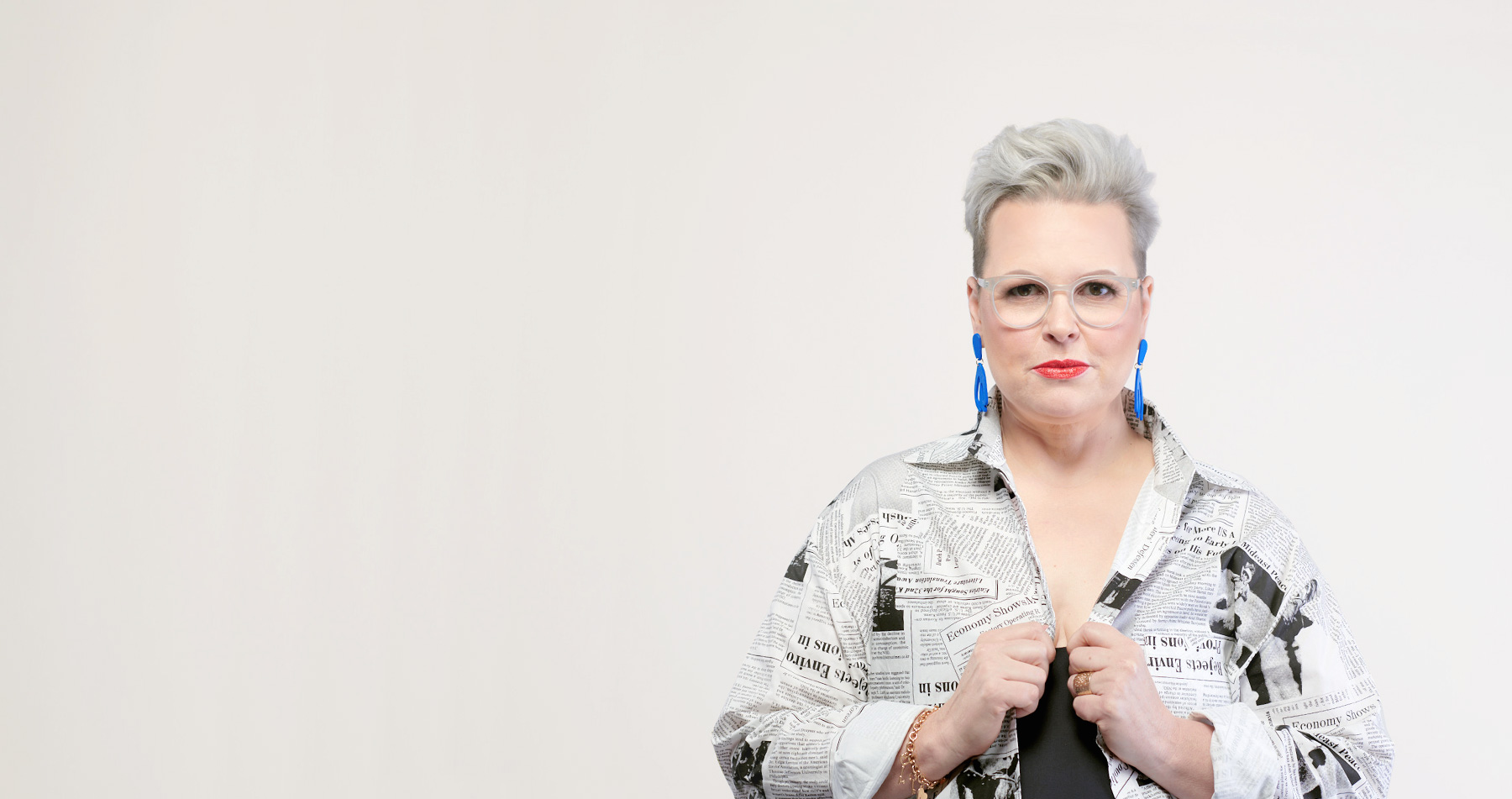 Never worry about winning again.
With the H2H Method™, I swear you'll master the trial skills and mindset you need to crush it at trial and have fun in the process.
🎉 The H2H Playground™ is open!

Trial skills they don't teach in law school.
---
Learn transformative communication skills that will help you master voir dire, opening, and closing.
Your search for the "formula" is over.
---
No more chasing CLEs and reading every book you can find. My empowering method changes everything.
You don't have to do this all alone.
---
I've built a supportive community of brilliant plaintiff trial attorneys that always have your back. DEAR TRIAL ATTORNEY:

You're Working Too Fucking Hard.

I know, I know, you think hard work is what it takes to get that verdict you've been chasing.
But contrary to what you've been led to believe, there's no need to try more gimmicks or learn "persuasion" techniques to win cases.
I know you work so hard because you want a verdict to prove you're good enough. But guess what? You are already great.
No matter how much you question your abilities, I think you're amazing exactly the way you are.
And now that you're in MY world, you're going to hear that message over and over again until you finally get it.
Because once you do, magic happens.
You don't have to work so hard to get your verdict, I swear.
Love,

What We Do

Learn fundamentals of the H2H Method™ for voir dire, opening statement, and closing via a self-study masterclass.

Get personalized guidance from qualified H2H Faculty to help you design your voir dire or craft your opening statement.

Work with Sari in-person to test your material in front of 3 mock juries and get expert coaching from the badass herself.


What the Hell Is H2H?

All of our coursework, coaching, and consulting is based on Sari's signature Hostage to Hero (H2H) Method - an ethical and empowering way for trial attorneys to replace fear and stress with FUN (yes, really). It will fundamentally change the way you practice law in the courtroom so that you'll never worry about winning again.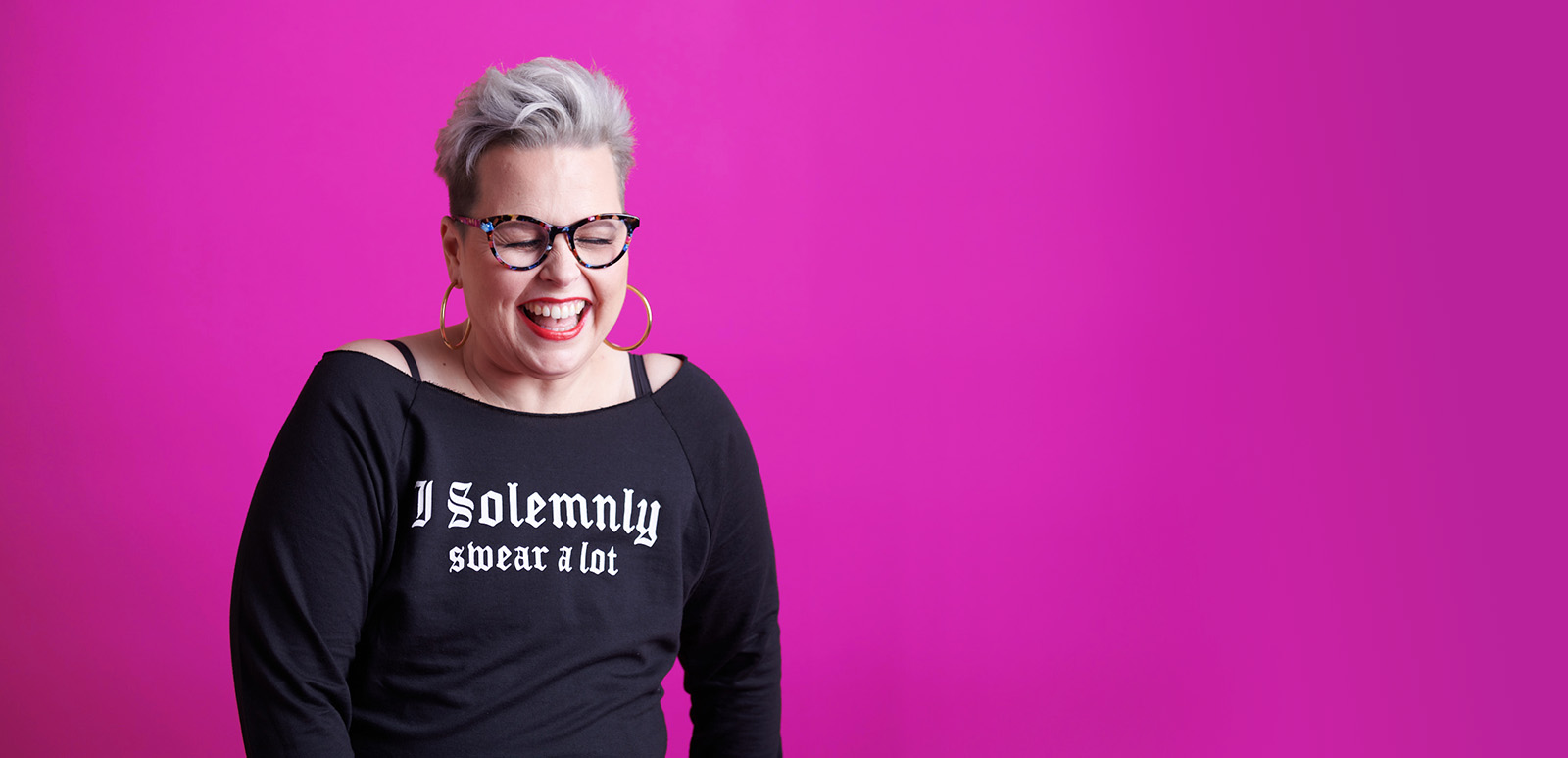 About Us
---
Transformative trial skills training for plaintiff attorneys served with a side of badass.
Stop measuring your worth by the size of your verdict with our trial skills training, mindset coaching, and community building.
Get a copy of From Hostage to Hero and tune in to the highly-rated FHTH Podcast for instant inspiration.

"Sari has opened my eyes to a better way to connect with the jury. Working with her helped me improve my mindset, inner self-worth, and inner self-confidence. I believe H2H will change your practice, your outlook on life and cases. You'll feel more free. You'll feel more confident."
Jay Vaughn
Plaintiff Trial Attorney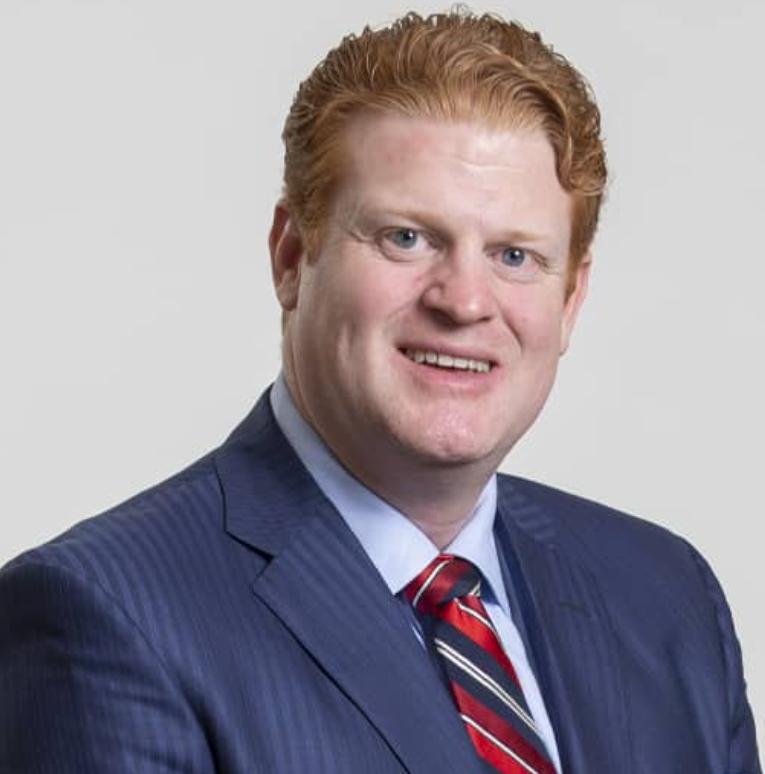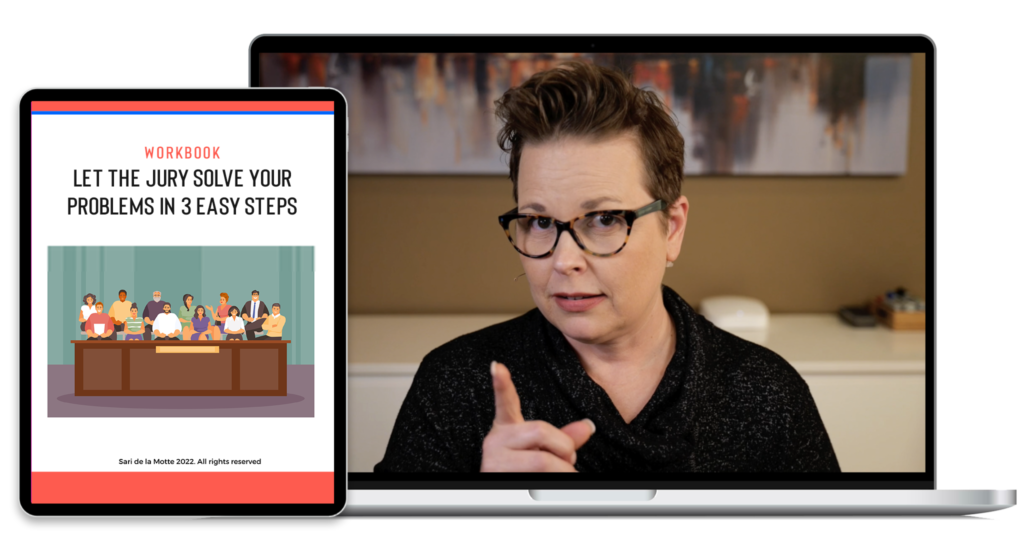 Free Training
---
3 pOWERFUL STRATEGIES TO HELP YOU READ A JUROR'S MIND
Let the Jury Solve Your Problems in 3 Easy Steps
Join me for a free training to understand what the jury is thinking so you have the confidence to trust them - and yourself - in the courtroom.
Use the H2H Funnel Method so that jurors tell YOU the principles of the case instead of you telling THEM.
Sign up for trial tips, mindset shifts, and whatever else is on Sari's brilliant fucking mind.