NEVER WORRY ABOUT WINNING AGAIN.
Use the H2H Method to kick ass in your next trial.
(Without having to be "persuasive." Really.)
Sari is Featured in:





Your trial is just around the corner, and you're starting to freak out.
Right on schedule.
"No matter how much I prepare, I never feel like I'm fully ready!"
HELP IS HERE.
No more…
✖  Pulling all nighters trying to come up with the right voir dire questions
✖  Rereading every book to put your opening together
✖  Second-guessing yourself when you're in front of the jury
Life's too short to be *this* stressed out!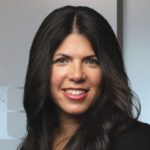 "Jody is a brilliant trial attorney. She has both the experience and intellectual acumen to analyze a case, recognize its strengths, understand its weaknesses and effectively develop principles to succeed in jury selection and maximize recovery. Jody is easy to work with and I appreciate her common sense approach to solving complex medical malpractice issues. It also doesn't hurt that Jody is an awesome person to be around. I highly recommend Jody and H2H."
LISA WEINSTEIN
Illinois Plaintiff Trial Attorney

Learn the H2H method in half a day and stop stressing so damn much.
You're working your ass off and spinning your wheels. It's time to take a breath and hire a trial consultant.
Our trial consultants will personally walk you through the H2H Method for voir dire or opening.
The proven method that -
🏆 Oklahoma plaintiff attorney Heather Mitchell used to get a $7.5M verdict in a medical malpractice case (with a masked jury!)
🏆 Tennessee plaintiff attorney Scott Maucere used to get a $2M verdict (using a pink ceramic pig!) in a very conservative state.
🏆 California plaintiff attorney Jody Moore used to get her team a $13.5M verdict in an elder abuse case (over Zoom!)
Walk away with the strategy you need to let the jury solve your problems and feel confident going into trial.
Like…right now.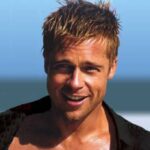 "Working with Joon was one of the best and most productive experiences I've ever had. He quickly helped me realize I was too focused on deceptive defenses and not focused enough on creating an alliance of shared values with the jury. After meeting with him I changed my entire voir dire and opening statement. The jury awarded us punitive damages 400% higher than the economic damages. The guy is amazing!"
JOHN MARTIN
Massachusetts Plaintiff Trial Attorney
Disclaimer: That isn't really John Martin. But he only let us have his quote if we used a picture of Brad Pitt.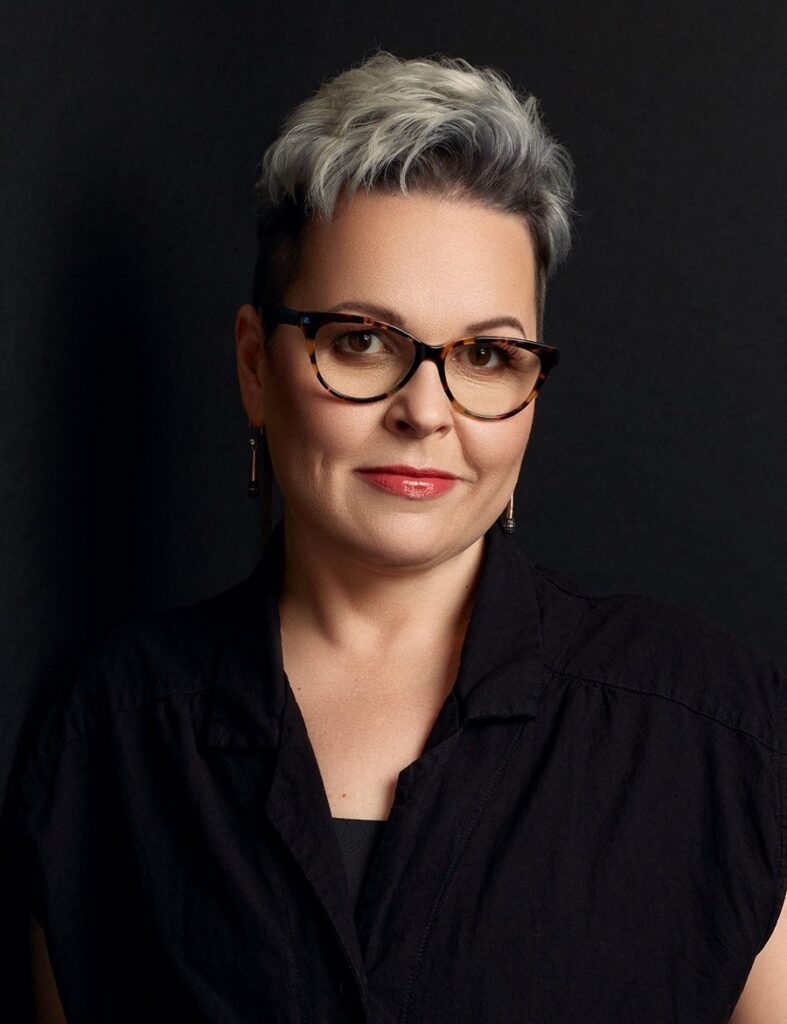 A WORD FROM SARI DE LA MOTTE
I've taught thousands of plaintiff trial attorneys across the United States—including several members of the Inner Circle of Advocates—to effectively communicate with jurors during voir dire and with their opening and closing statements.
The success of my method prompted me to write a book called From Hostage to Hero: Captivate the Jury by Setting Them Free (with hundreds of 5-star reviews on Trial Guides), deliver a top-rated podcast, and to create a membership for trial attorneys which has affectionately been called the H2H Crew.
Until I finish building my cloning machine, I can't possibly offer 1:1 trial consulting for every trial attorney who wants to work with me. So I did the next best thing - our trial attorney faculty know my H2H Method as well as (or better than) I do and will help you crush it at your upcoming trial.
I swear you're in excellent hands!
Sari de la Motte
MEET THE TRIAL CONSULTANTS
You'll be meeting with one of these brilliant trial consultants during your session.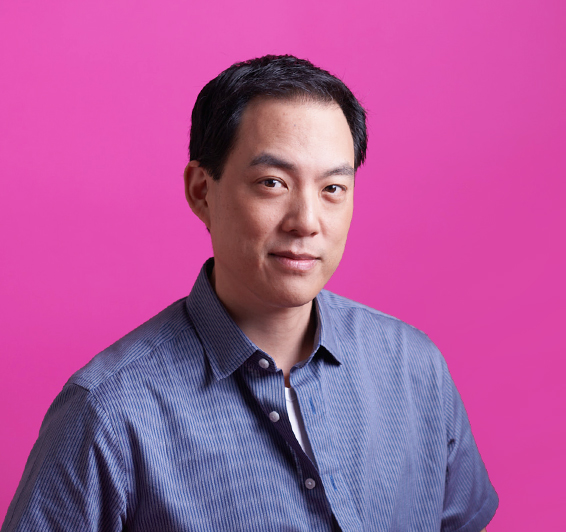 H2H FACULTY
JOONHO HONG
Joonho Hong (he/him) is a trial attorney at New York law firm, Parker Waichman LLP. Joon has extensive experience working on cases involving everything from motor vehicle accidents to medical malpractice. ​
Before entering the legal profession, Joon was a singer-songwriter and producer. Transitioning into being a trial lawyer satisfied his intellectual curiosity and a love of performing for an audience. Working with Sari de la Motte, he became a mindset master and found his true calling. It's the joy that comes with mastering his mindset and skills that he loves sharing with others.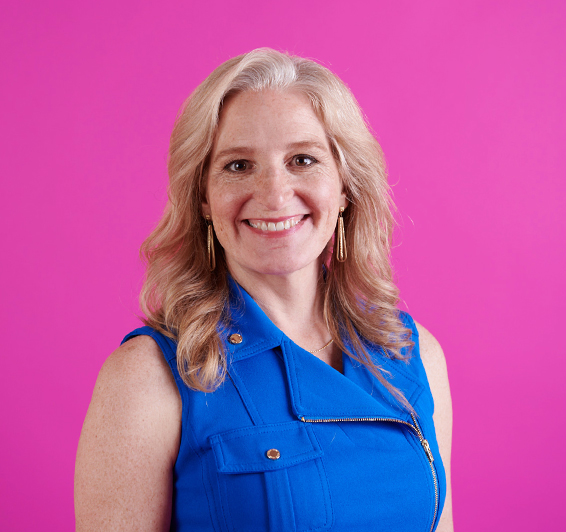 H2H FACULTY
JODY MOORE
Jody Moore (she/her) is a trial attorney and law firm owner, specializing in elder abuse and nursing home litigation. (Yes you just read about her $13.5M verdict above!) A self-described "trial skills" nerd and reformed mindset skeptic, Jody came to the H2H world during the early stages of the pandemic and soon became a mentor, coach and consultant.
​Jody can synthesize complex information and make it understandable and relatable. She brings a unique blend of deep listening, compassion, and insight to each coaching/consulting opportunity that comes her way.

"Jody Moore delivered invaluable lessons and information on jury selection that I hope to carry forward in all of my cases, including during pre-trial litigation. Her teaching style is not only individualized for the trial and factual issues at hand, but also personalized to fit you.
I experienced moments of self-realization that could not possibly have come from reading a book or listening to a seminar. Not only did Jody cover all the bases for successful voir dire but provided the personal tools for me to become a better communicator, listener, and advocate."
AMBER THAM
California Plaintiff Trial Attorney


WHAT YOU GET
✅ 3.5 hour, personalized 1:1 trial consult with an H2H Faculty Member (via Zoom)
✅ The proven strategy to create a winning voir dire (or opening statement)
✅ A copy of From Hostage to Hero (Sari's book)
✅ The video recording of your trial consultation
THE BEST PART?
You'll have a solid understanding of how the transformative H2H method will help you in your upcoming trial and for all of your trials to come.
HOW IT WORKS
1
Choose the date that works best for you.
2
Fill out the form and pay for your session.
3
Get an email with Zoom info for your consult.
Your assigned trial consultant will walk you through the H2H Method so you have the strategy and tools you need, to feel confident going into trial.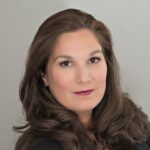 "Joon was so easy to work with. He provided sound guidance to me in a way that met my needs where I was as at that particular moment. Joon was very knowledgeable yet approachable. He took concepts that had seemed impossible and made them accessible to me. I felt much more confident about my case and my ability to try it after working with Joon. I would definitely work with him again."
SOFIA MIGUEL
Washington State Plaintiff Trial Attorney
THE INVESTMENT
$5,000
Session happens via Zoom, so there are no extra travel costs.
(H2H Crew member? Ask for your promo code.)
Learn what should have been taught in law school, and never worry about winning again.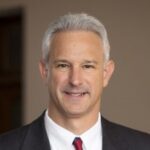 "Jody did a great job of getting into the nuts and bolts of what our concerns were. She helped us develop the ideal juror profile and helped formulate questions to get us there. It was great to have a third mind on these issues. I would recommend using Jody to prepare for trial. Our confidence went up!"
WILLIAM GOLDFARB
North Carolina Plaintiff Trial Attorney
Questions? Email Kristi at [email protected].