Sari on Stage

A powerhouse speaker who has graced hundreds of stages across the United States.
BOOKING EVENTS FOR 2023!

Using humor, insight, and brass tacks advice, Sari de la Motte will keep your audience entertained, engaged, and intellectually stimulated at any live event. (She can tone down the swearing, if needed, don't worry.)


WHAT SARI SPEAKS ABOUT

How to Deal with Bias in Voir Dire: [Hint, It's Not What You Think]
Opening Statements That Make Jurors Commit
The Trial Dialogue: How Voir Dire and Opening Work Together
Hero's Journey: Your Changing Role Through Trial
Mindset Mastery: Unf**k Your Brain Before Trial
-
SIGNATURE KEYNOTE

-

Let the Jury Solve Your Problems

A deep dive into Sari's proven H2H Funnel Method for voir dire.
I'm a trial lawyer and law professor, and I know that if the students (like a jury) aren't engaged, they're not learning.
But in a classroom full of short attention spans and open laptops, creating engagement can be challenging.
The answer? Sari de la Motte. In a class where I pride myself on having superstar guest speakers, Sari was on a whole different level. She held twenty-five 2L and 3L's spellbound for 60 minutes (at one point we lost Zoom audio for a moment and the entire class gasped audibly in horror).
So, if you want to blow your audience away while creating the kind of deep engagement that moves the needle, look no further than Sari de la Motte.
DAVE MAXFIELD
Attorney LLC - Consumer Protection Law
Adjunct Professor at the University of South Carolina School of Law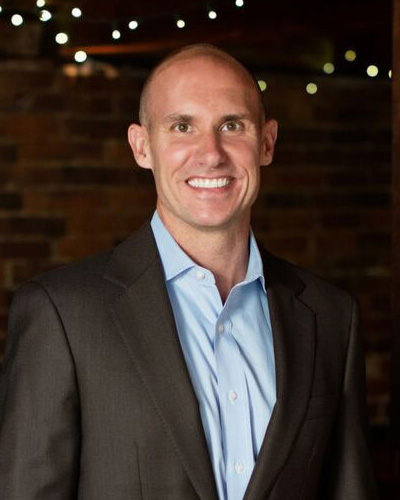 BOOKING EVENTS FOR 2023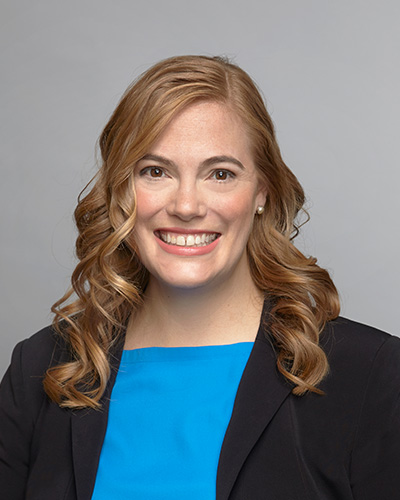 Over the years I've heard speeches from many well-known lawyers. I often found them inspiring, but never realized just what was missing until I heard Sari speak.
Sari has a special way of understanding lawyers, specifically trial lawyers. She gets us, she knows how hard we fight for what we feel is right and what we go through to help our clients. But she was the first person to help me realize I need to lean into myself, to my strengths, to my abilities, and not just try to copy other lawyers.
Sari de la Motte has profoundly changed the way I approach my practice and also my life outside the law. I'm truly grateful for everything she has done!
ANNA KALARITES
Plaintiff Trial Attorney
Law Office of David Pishko
"Sari was the highest-rated speaker at our recent Annual Meeting.Our attendees loved her and asked that we have her back next year.
That's quite an endorsement from attendees that are overall very savvy and not always easy to please. We'll definitely invite her again."
Kathleen Wilson
CAE - Executive Director​, National Association of Trial Lawyer Executives
"Sari was our keynote speaker at the CAALA Women's Trial Skills Conference. She did a fantastic job. Her presentation was completely on brand.
She is such a dynamic and entertaining presenter that no one wanted her presentation to end! I would definitely recommend her to other groups."
Taylor Rayfield
Consumer Attorneys Association of Los Angeles
"Working with Sari is invigorating. She is entertaining, insightful, educational and engaging; the kind of speaker attorneys want to hear again and again.
​She engages her audience and creates a safe place to learn and practice the skills she is teaching. Anyone who has the chance to work with her should jump at the opportunity."
Julie Ostrovsky
Deputy Executive Director​, Nevada Justice Association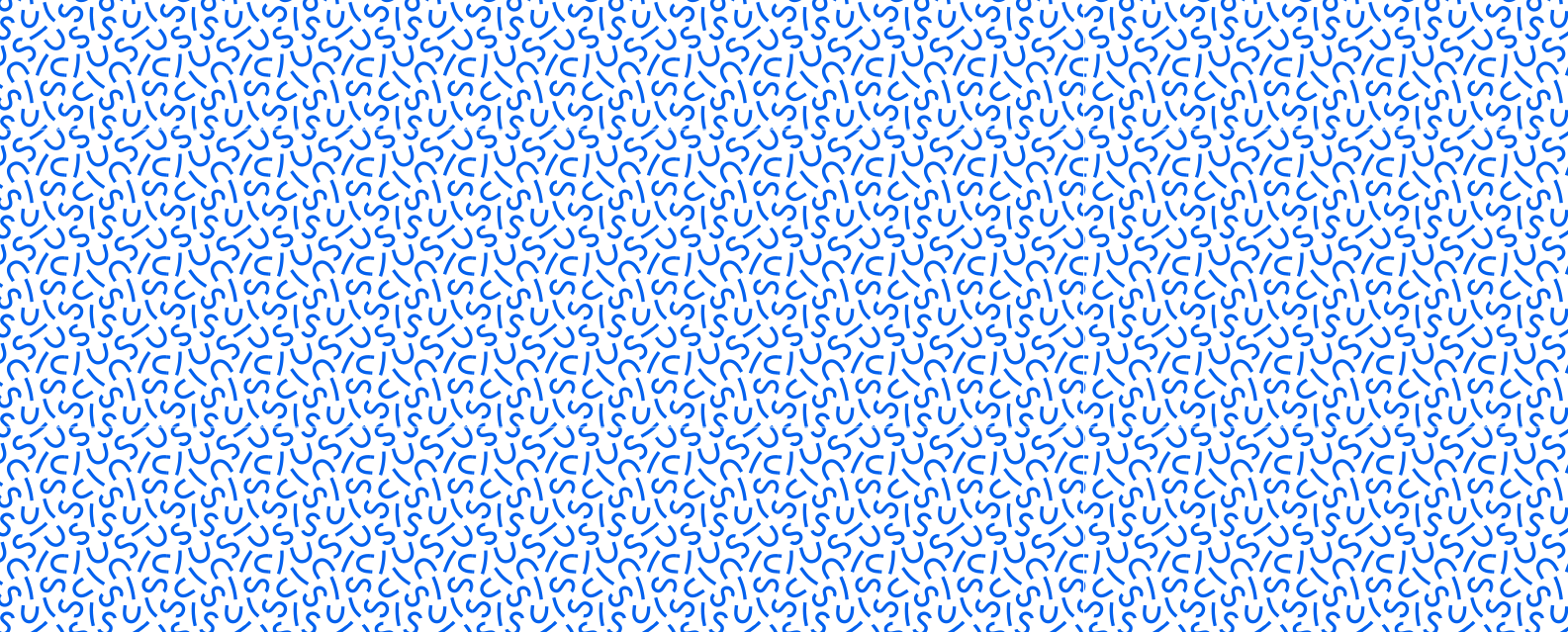 Media Materials

CONTACT
Email Kristi at [email protected]
Sign up for trial tips, mindset shifts, and whatever else is on Sari's brilliant fucking mind.