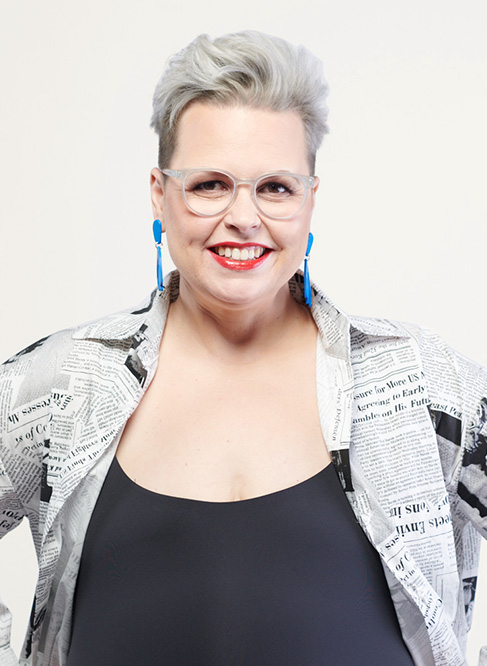 FREE TRAINING WITH SARI DE LE MOTTE
3 Powerful Strategies to Help You Read a Juror's Mind
Join me for a free training to understand what the jury is thinking so you have the confidence to trust them - and yourself - in the courtroom.
YOU MAY HAVE SEEN ME IN:





During this 1-hour training, you'll learn:
#1
A Major Mindset Shift
...that will dramatically change the way you see jurors and help you win cases.
#2
Confidence for the Courtroom
...to avoid guesswork or gimmicks and start confidently working with your jury.
#3
Simple Yet Effective Strategies
...that will help you understand what the jury is thinking so that you can stop freaking the fuck out and focus on winning your case.
#4
The Most Effective Way
...to read a juror's mind and why you must know this to never worry about winning again.
I'll also tell you all about the H2H Fun-damentals™ masterclass!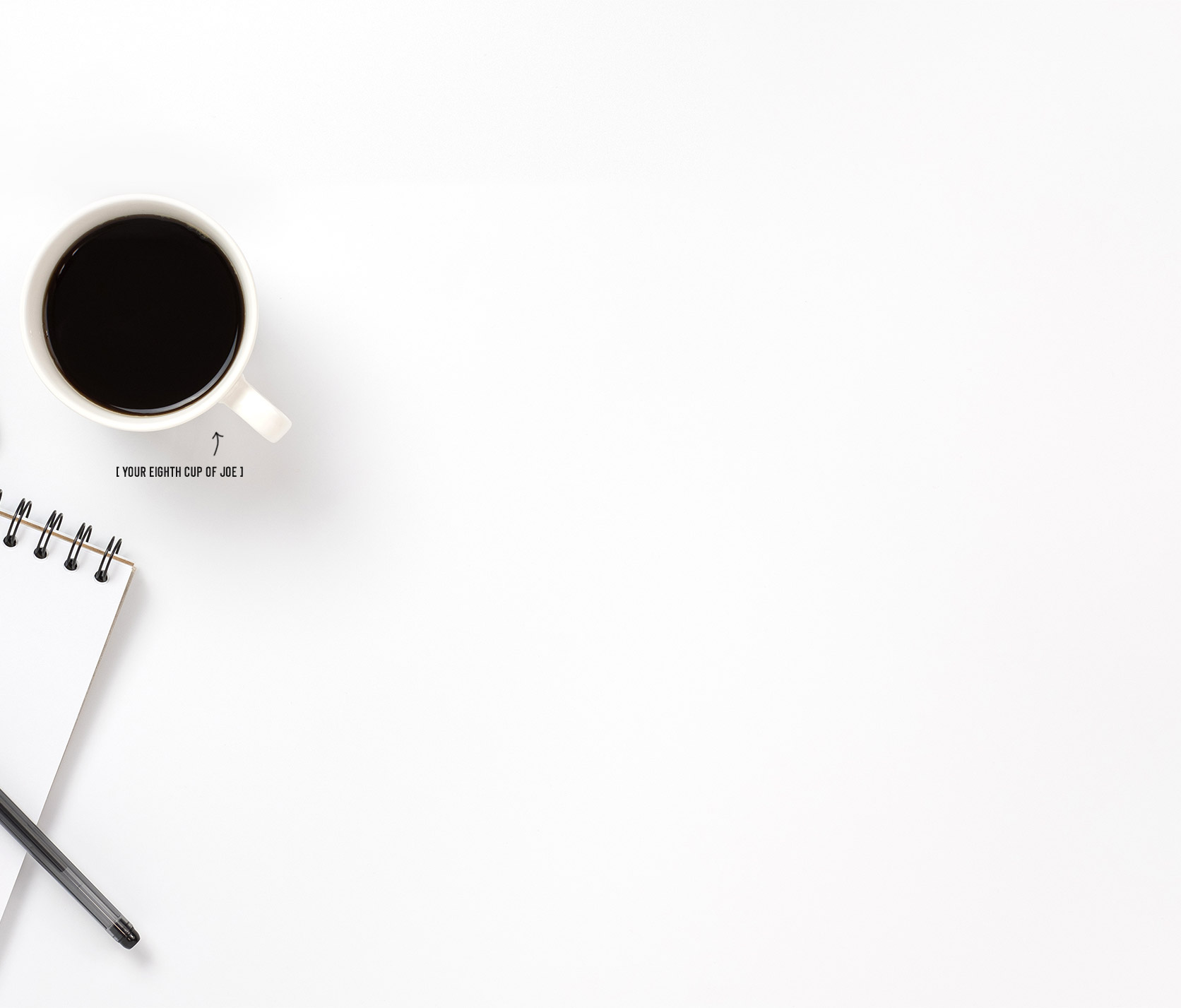 This training is a must-attend if:
→ You worry about jurors killing your case
→ You're sick and tired of conducting voir dire and still having no idea what the fuck your jurors are thinking
→ You want to really understand your jurors so you can let them solve your problems for you


"Sari de la Motte joins the ranks of David Ball, Josh Karton and Claude Stein, the other great non-lawyers who understand our jobs well enough to actually make a contribution to our cases and performance. Sari delivers practical, trial-ready advice."
Rick Friedman
Attorney, Inner Circle of Advocates, Author
- YOU'RE INVITED -
✍️ Grab your notebook and meet me there…
I'm Sari de la Motte
Bold, Badass Trial Consultant & Founder of the H2H Method™
I LOVE plaintiff trial attorneys. #SariNotSorry
I mean, y'all are absolute fucking wonders of the universe… working tirelessly to fight evil.
You care deeply about your work. So deeply, in fact, that it can consume you.
Everything would be so much easier if you could read minds, right? So you could tell what the jury is thinking and whether or not what you're doing is working.
I've freed thousands of plaintiff trial attorneys (including several Inner Circle of Advocates members) from their fear of jurors so they can enter any courtroom with confidence.
I can sure as shit help you too.
Join me for this new training, where I'll share 3 powerful strategies for reading a juror's mind, and get you on the path to never worry about winning again.