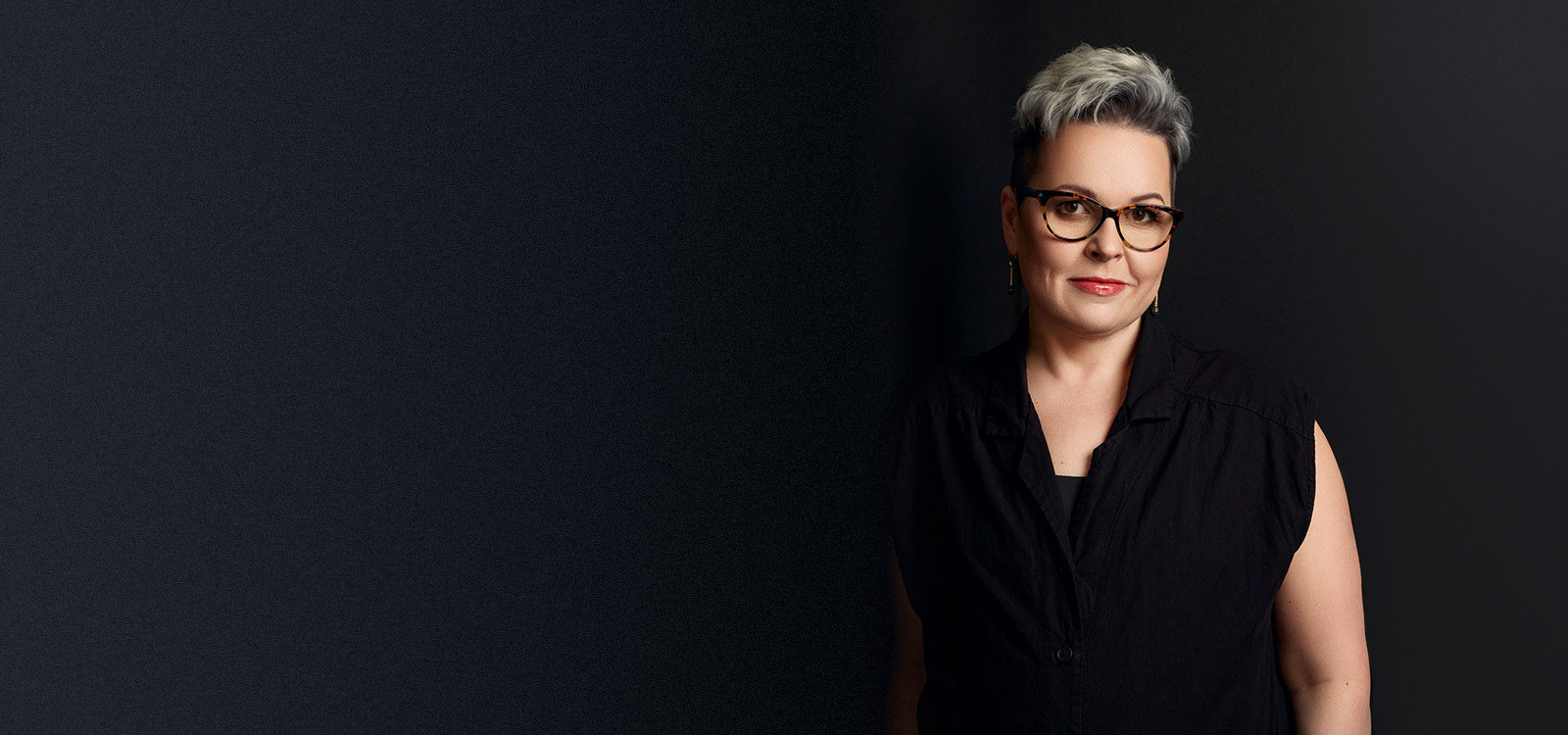 You've never prepped for trial like this before.
You and two other brilliant H2H trial attorneys will have the experience of a lifetime in 2023. Want to increase your chances of winning by about a million percent? INTRODUCING:

Spend 3 days in-person and on-site working on your upcoming trial with two of your peers - and then testing your H2H skills in front of TWO mock juries.
All under the expert direction of Sari de la Motte…the nation's premiere trial consultant.
To be eligible, you must meet the following criteria:
You're a plaintiff trial attorney
You have an active case going to trial
You can place a $10K deposit to save your seat
You're able to travel to Portland, OR for 3 days
You are ready to play, have fun, and get shit done
If your application is accepted, there will be an interview process to make sure you're the right fit for this transformative experience that will take you on a ride that you will never fucking forget.
This service is for experienced trial attorneys who are serious about their craft and ready to work. The total investment is $35,000 (many attorneys expense this to their case).
Now taking applications for -
Fall session: October 18 - 20, 2023
Want to chat with us and learn more?
Absolutely life-changing.
Sari's approach to developing my trial skills through instruction and real-time jury application helped me craft the right story for both jury selection and opening. [Trial Lab] gave me the confidence needed to remove the fear and anxiety of trial - and feel great about going for it (versus just settling my case).
I never felt this way before as I many times let the fear overcome me and justify a settlement to avoid facing that feeling. Not anymore! After working with Sari and her team I am now fully equipped, prepared, and motivated to take my cases to trial. My experience with Sari and her team was absolutely life-changing for me.
Tim Whiting
Illinois Plaintiff Trial Attorney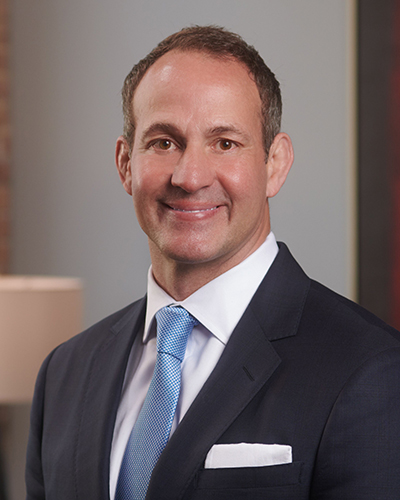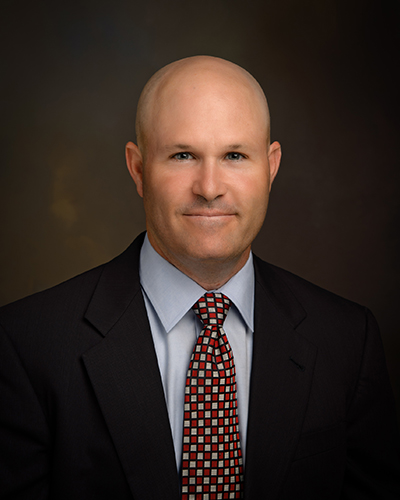 Become a better speaker, better leader, and better communications facilitator.
We all know that the H2H Method is incredible in so many ways.
But if you want to elevate your game to the next level, you NEED to attend an intensive immersion session in Portland with Sari and her entire team.
Not only will you improve your jury selection and opening statement skills through practice and before mock juries, but you will also become a better speaker, better leader, and better communications facilitator - all while forming memories and lifelong bonds with your fellow attendees and embarking upon a unique journey of self-discovery and reflection.
john chilson
North Carolina Plaintiff Trial Attorney
I have been in search for the "holy trial grail" for years, Sari has provided the answer. I will definitely be back for more!
Working with Sari in person was remarkable. I'd worked with her for years, but the live, in-person instruction changed the way I practice, especially the voir dire work, which allowed me to feel completely comfortable with the jury.
This is next level stuff. The camaraderie I felt with the other two participants was a large part of the magic of that week.
BARRY ROOTH
Indiana Plaintiff Trial Attorney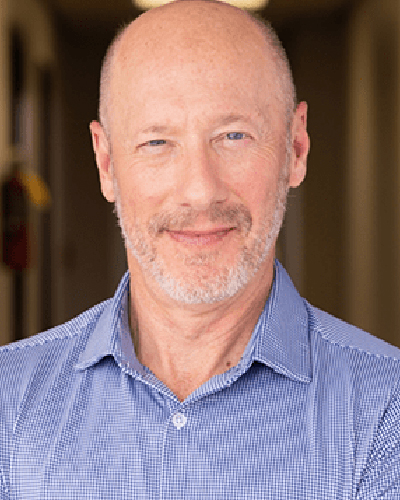 apply for the H2H trial lab

"*" indicates required fields
Sign up for trial tips, mindset shifts, and whatever else is on Sari's brilliant fucking mind.